Episodes
Wednesday May 24, 2023
E Jean Carrol case and Garland's letter to DJT, Trump Truths firing at Desantis, Loomer calls out Comey on the platform, DeSantis is NOT America First, Ron will announce POTUS run tonight on Twitter, why Ron is running, meet Elon's friends, Quandt ad for Ukraine deep State, companies in Ukraine supporting Tyranny, OMG Fetterman assistant expose, and more...
Comments
(1)
To leave or reply to comments, please download free Podbean or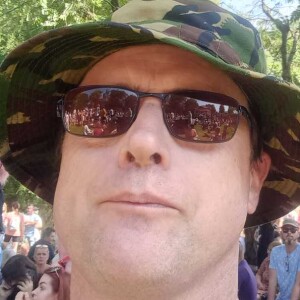 Could the show do a special on why there is no basis for the rise in Adolf fans. He is steadily gaining traction as a decent individual and those said to have been genocided were a hoax. Gemma O'Doherty, available on a Bitchute page of that name is a recent conversion to this notion, putting on many guests, doing deep dives and is an award winning investigative journalist, now heavily attacked for exposing corruption in her native Ireland..