Episodes
Tuesday Sep 26, 2023
https://fieldofgreens.com CEO MYLES GRIMARD joins the guys, JP morgan settles $75 million claims concerning Epstien, Hunter suing Guiliani over his laptop, Jessie Watters: CIA working to remove Biden, Trump gets censored on FOX, Story of the jackass, CIA black ops are perpetuating?, Pisar name and association with Blinken, Biden is connected to the family business, Zelenskyy "Give, Give, Give", and more...
Support the Show! https://mg.show/support
Comments
(1)
To leave or reply to comments, please download free Podbean or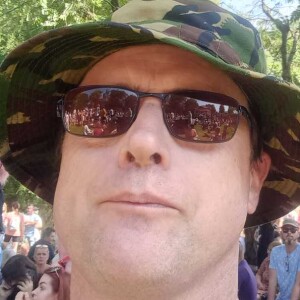 Heads spinning around here, with Jan this, that and the other. AWK and Scotty for Jan. Cautious MG Show not sold on Jan or Stone.. Wow! Who to believe.. The jury is out..